Gadgets are one of the concerns of people these days. There are many gadgets available in the market today and one among the popular is the Apple iPhone. Owning gadgets takes responsibilities. I mean, it cost something and it is valuable so therefore, a gadget owner must accessorize it most especially iPhones and apple products.
Now, one thing that is needed is a cool iphone case to protect the gadget. Any gadget case speaks a lot of the personality of the gadget owner and so it is needed to be chosen carefully not just for self-identity but mostly choose the one that can protect an iPhone from any fall, scratch, or just any other accident. Another fad would be a cool bling on the gadget and a cool carrying sling case so that it will be easy to bring the iPhone and use it (plus any other accessories).
Do you have an iPhone? If you do, what are the accessories that you have and what are the things which you want to buy in the coming days?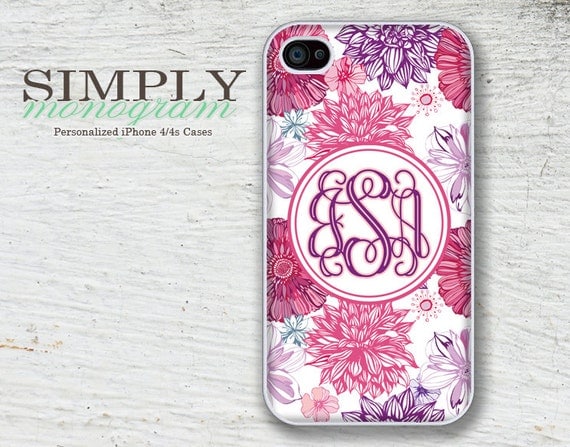 Photo from: etsy.com/shop/simplymonogram